Your bright future
is our mission!
Your bright future
is our mission!
Your bright future
is our mission!
Your bright future
is our mission!
Your bright future
is our mission!
Your bright future is our mission!
Fondazione La Vincenziana was founded in 1934 and since then has pursued its mission of accommodating and supporting young people who come to Milan to study and work. The Foundation's Halls of Residence provide a family atmosphere, help with the difficulties of life away from home and guidance for growing in the faith.
COMMUNITY
We firmly believe that the community spirit cultivated within the walls of our halls of residence gives life to long-lasting friendships and professional bonds across space and time.
GROWTH
It is our wish that the life experience in the Hall of Residence becomes a source of human and Christian maturity, cultural and civic learning and greater responsibility.
CULTURE
We see the university hall of residence as a culturally vibrant and stimulating environment that helps students become active players in the acquisition of knowledge.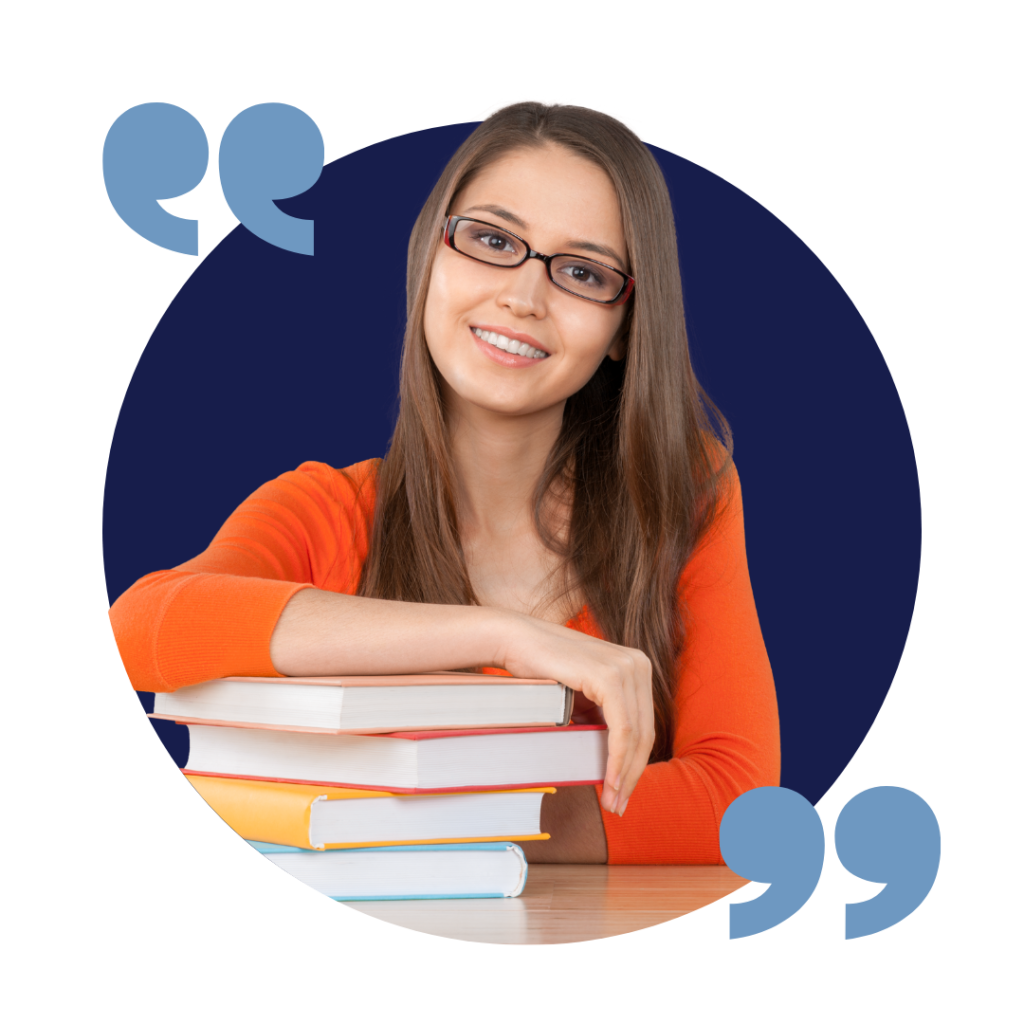 Living at Bertoni, a "Fondazione La Vincenziana" Hall of Residence was a mission for me, a call to life. I filled millions of pages with names, stories, experiences and feelings that my mind and heart will never forget. The all of residence is a mix of unstoppable lives that shake yours up, turn it upside down, roll it around and transform it into something shining and unique. If I could go back and it again, I would choose Bertoni, forever and ever. Why? Because it taught me about diversity and transformed it into uniqueness and because it stripped my fears and addressed them.
My two years at the Bertoni Hall of Residence in Piazzale Udine were one of a kind. I met so many new people, friends, people I will never forget and on whom I can always rely for anything. There is so much more I could say… It was an opportunity to learn to play music, perform and entertain at parties. And how could I ever forget the mega events with 80+ people going out together!
For me, the Bertoni hall of residence was first and foremost a Home! The wonderful people I met between these four walls made me feel welcome and protected in a city like Milan, which felt so big and distant to me. Over breakfast and coffee breaks, time spent together in the study room, dinner, training courses, tournaments, discussions, smiles and hugs, there was never a day I felt lonely. Being able to come back from university with smiling faces to greet you, people with whom you can talk about your day and study together were all the little things that made my years at university the best years of my life.
The San Paolo Hall of Residence was a home for me. It was, at the same time, a safe haven during my first few years in Milan and a launchpad into adulthood.
A safe retreat where you find friends after a long day at university, a magical place where every day is different and you are never bored. This is what the hall of residence was for me and I will always be grateful to it for having taught me to live, love and respect the world and the people around me.
My experience over the five years I spent at the San Filippo Neri Hall of Residence was extremely positive and taught me so much. It enabled me to grow, mature and, at the same time, always make new friends. In terms of university, they were very intense years, and the atmosphere at the hall of residence helped me face and successfully complete a path filled with stimulating challenges. One important aspect that I never underestimated from when I first joined the hall of residence was actively taking part in community life, which is fundamental if you want to fully experience hall of residence life. Over the years I participated in the interesting initiatives they organised, from cultural to sports events, which broadened the range of my experiences. In conclusion, I would recommend this experience to everyone, especially first-year students. Being catapulted into a new world like Milan universities in such a short space of time can knock you off your feet at first. The San Filippo Neri Hall of Residence is the right place to start this new adventure with a leg up!
My experience at the hall of residence was truly positive. If I could back and do it again, without a doubt I would. I learned a sense of belonging, that sharing is more important than individualism, that "us" comes before "me" because when you're part of a community, everyone is willing to help each other, even with a problem bigger than a university exam. In these five years, I met people who went on to become my best friends, with whom I shared so many moments. The true strength of the hall of residence has always been the people who make it up. "People come into your life for a reason, a season or a lifetime" and I found friends for life here. These are long-lasting friendships that go beyond the path that each of us has taken and I will always be grateful to the place that brought us together… the SAN FILIPPO NERI Hall of Residence.